Conveyor Belt 3D Printer Kit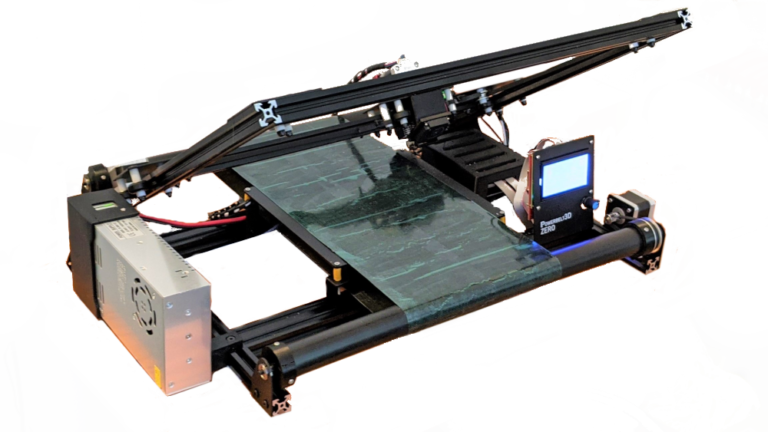 200 x 140 x infinity build volume
32-bit Control Board
DRV8825 Motor Drivers
All-metal hotend
Heated Bed up to 120°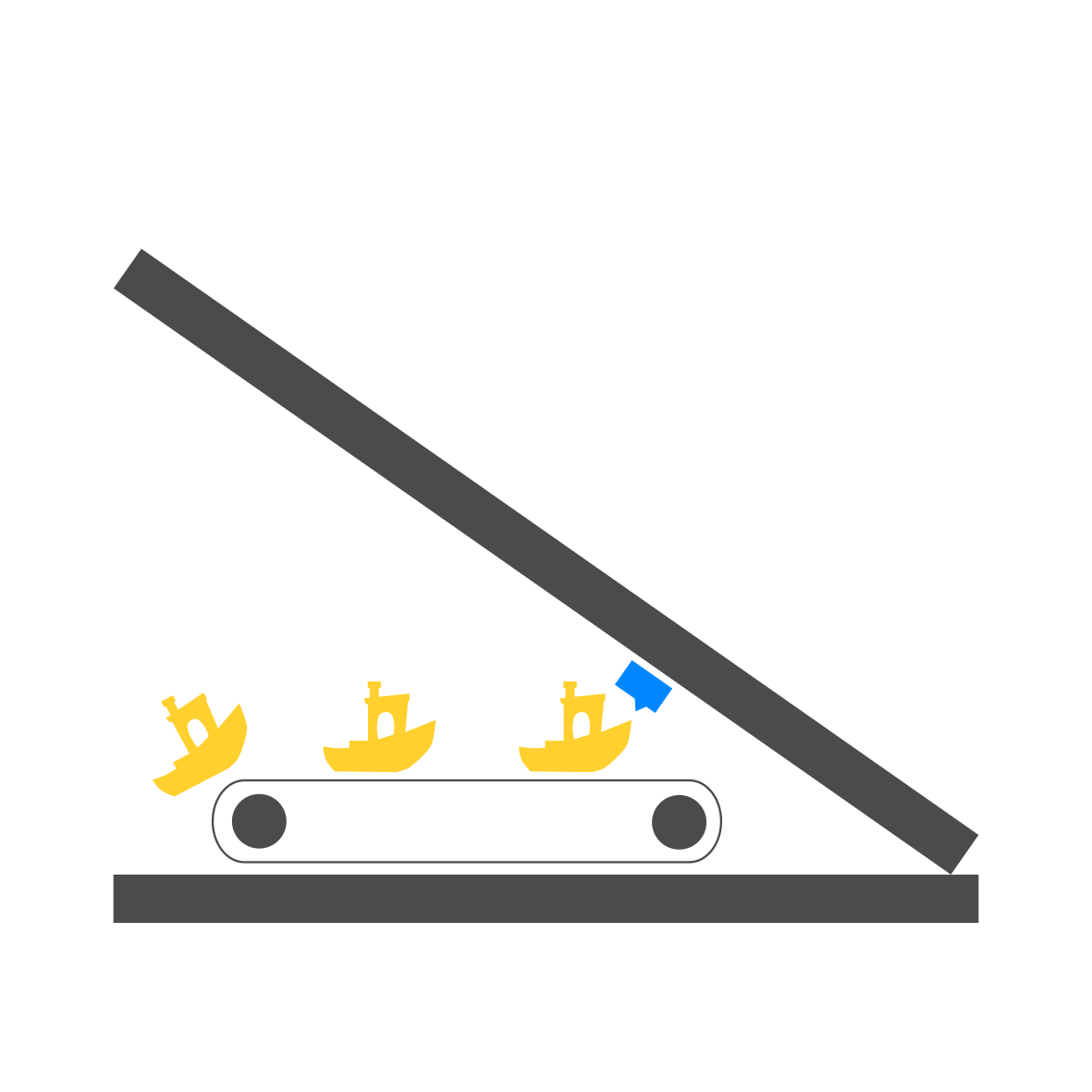 Automatic 3D Print Removal
3D printing on a conveyor belt allows prints to slide off the build platform, and the next print can start automatically.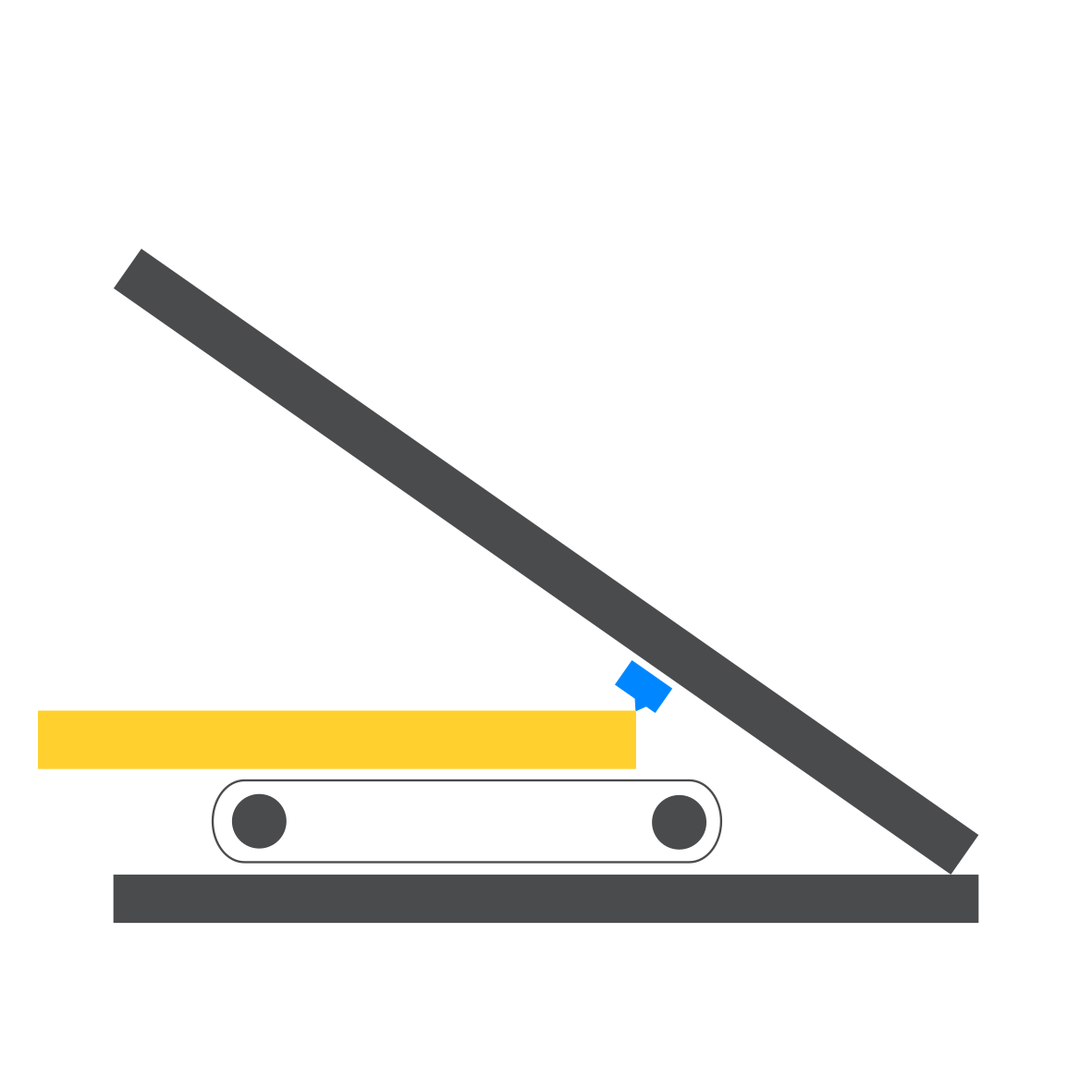 Infinite 3D Printing
Want to print something really big? A conveyor belt 3D printer enables large format 3D printing with a small machine footprint.
Easy to Assemble
We designed the Powerbelt Zero to minimize the number of different parts. This makes building your printer a fun experience, and gets you 3D printing faster.
Affordable
Until today, conveyor belt 3D printers have cost thousands of dollars. We've made conveyor belt 3D printing affordable designing around many standard 3D printer components. We want to help as many people as possible start 3D printing on a conveyor belt.
At Powerbelt3D, we want to make the world a better place through technology. We believe that by empowering at-home innovators with the best technology at an affordable price, we can help accelerate world-changing ideas.
The innovations that end up changing the world rarely start in a huge corporation. They start in a garage with an idea and a dream, and come to life with a lot of hard work and late nights.
Since the open-source 3D printing movement started, thousands of different types of machines have popped up from companies all over the world. Some are good, some are bad, but none have as much world-changing potential as the conveyor belt infinite 3D printer.
We created the PowerBelt 3D Printer for the same maker community that loves open-source 3D printers. The affordable kits were designed to be easy to build and inexpensive, so you can get up and running quickly out of the box. Then learn, build, hack, and modify the machine to your heart's content and share your experience. Together, we can build a better world.