It has been a while – perhaps a little too long – since our last pre-order update. Thank you to everyone who has reached out asking for an update – it helps us know that people are eager to learn more about our progress.
If you have glanced at any news source lately, you must be aware of the COVID-19 Corona virus. Like many businesses, the virus has caused production delays in China, and by extension, delivery delays for our company. At this time, we're are aiming to ship pre-ordered units in April.
That being said, while suppliers have had delays we have been very busy.
Domestic Suppliers
We've put hours into looking at domestic aluminum and sheet metal providers. Unfortunately, a lot of our quote requests have been ignored. While we do not know why for sure, we can only speculate that our order quantities are not large enough.
Parts Delivered
All electronics and a number of mechanical parts have arrived. These components were ordered prior to the virus, so we were able to get them in stock on time. At the time of this post, we are only in need of the aluminum and sheet metal components for the frames.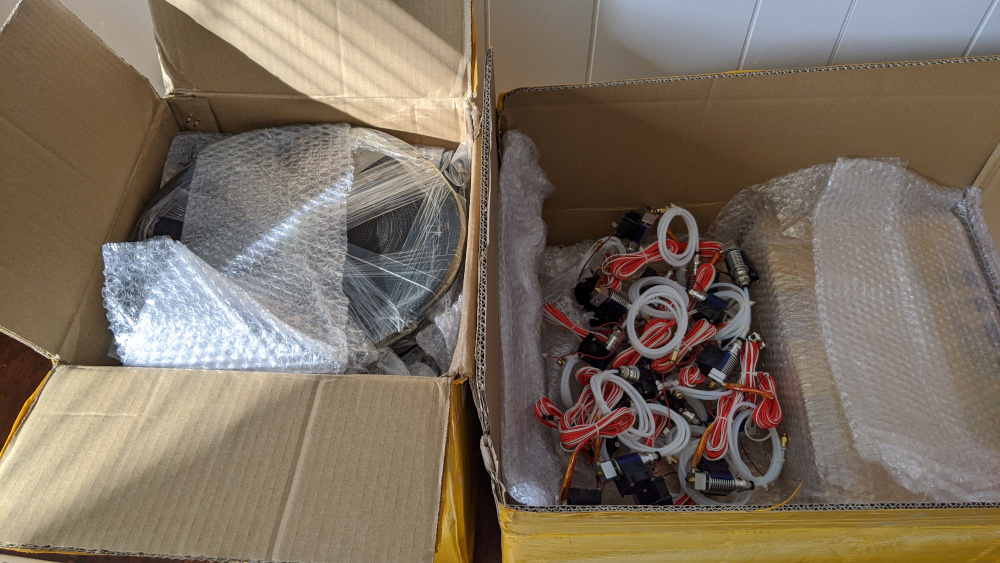 New Office Space
We rented an office! It is a small space that will double as both an office and light manufacturing area. We have been filling it with tools and tables so that we can work efficiently.
Conveyor Belt Research
We've tested more conveyor belt materials, with more material samples on the way. This brings our total up to 11 different combinations of papers, fabrics, and plastics. Making a cost-effective but high performing conveyor belt has been challenging, but we are up for the challenge.
Sheet Metal Design
We've fine-tuned our sheet metal designs and ordered a second round of samples. These designs are nearly finalized.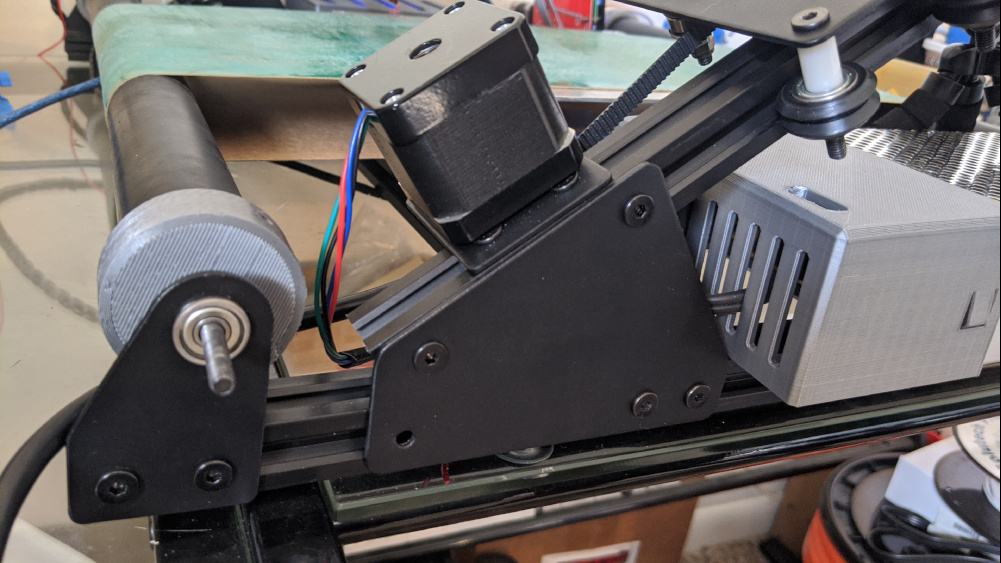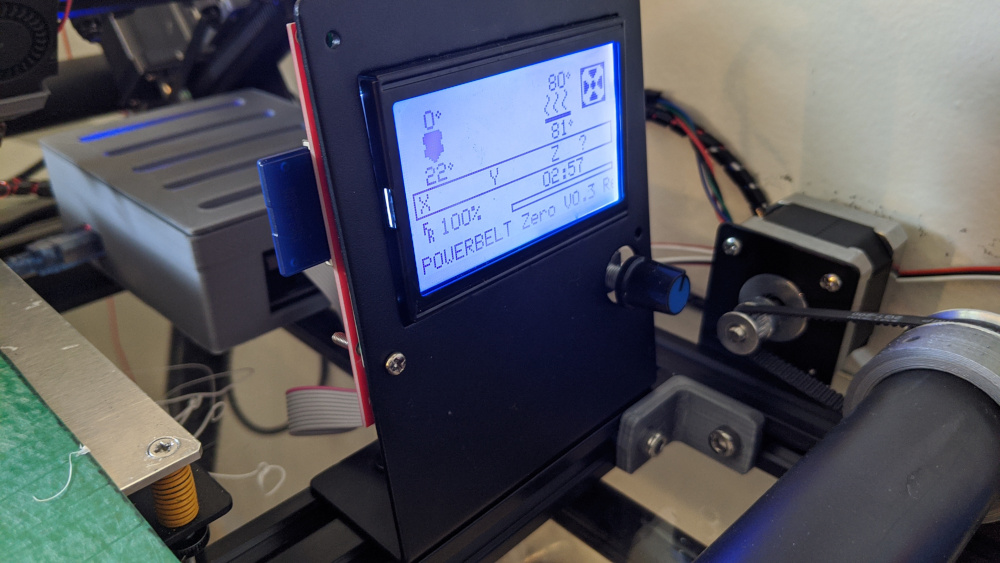 Conclusion
We're disappointed by the delays, but rest assured that this is not start-up incompetence. We are dedicated to empowering people with the best technology possible. As we get our first product off the ground, we are one step clsoer to making that happen. Happy printing!