This guide will walk you step-by-step through building your Powerbelt3D Zero. This page will be updated regularly with the most up-to-date information and best practices on assembly.
Frame
The Conveyor Rollers sub-assembly should include 12 M3x10 screws. It is optional, but encouraged, to drill through the conveyor roller at the location of the holes in the conveyor end cap. Then, use the M3x10 screws to add additional security to the connection between the conveyor end cap and the roller itself.
There are two endstop bumpers that press-fit into place on the X and Y axiis that help make endstop pressing more reliable. In the pictures below you can see how they are intended to be attached.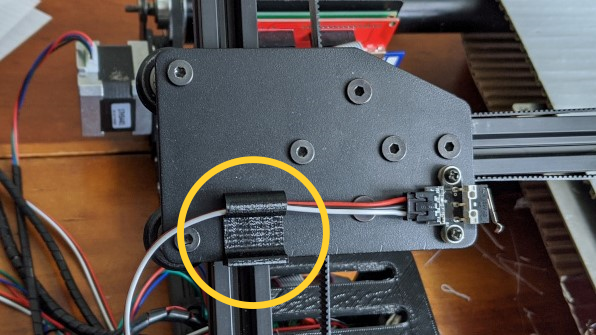 Electronics